Little Caesars Pizza Shawano
1056 E. Green Bay Street
Shawano, WI 54166
https://www.google.com/search?sxsrf=ALeKk00IdU53p7zGTOVv0lrRdEfhV0oE-w%3A1583866123682&ei=C-FnXvWaKbSO9PwPu96nkAg&q=little+caesars+pizza+shawano+wi&oq=little+caesar&gs_l=psy-ab.1.0.0i67l4j0l6.1560.4397..6479...0.1..0.181.1155.11j2......0....1..gws-wiz....
(715) 524-2727

Facebook Page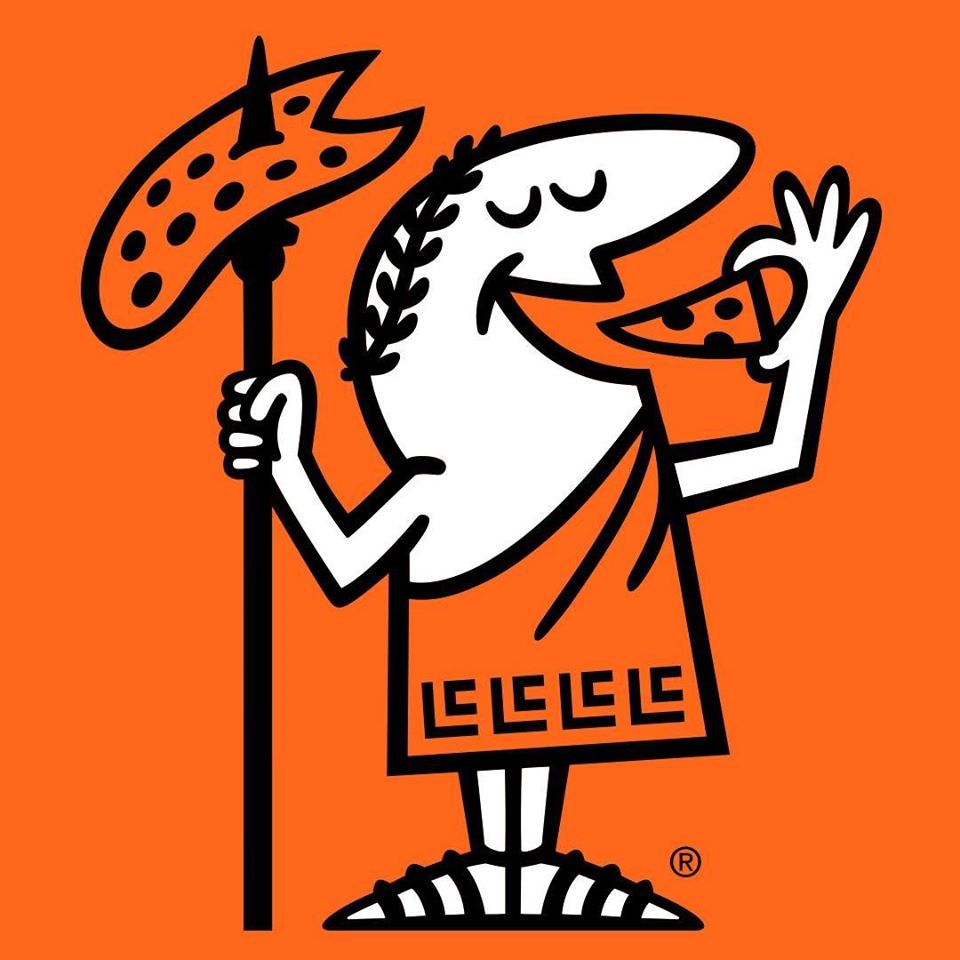 ---
Description
Carry-out chain featuring chicken wings, signature breadsticks & pizza tossed from housemade dough.
Founded in 1959 as a single, family-owned restaurant, Little Caesars has become the third largest pizza chain in the world and today has stores in all 50 U.S. states, as well as 20 countries and territories worldwide.Known for its HOT-N-READY® pizza and famed Crazy Bread®, Little Caesars has been named "Best Value in America"*** for ten years in a row. Little Caesars products are made with quality ingredients, like fresh, never frozen, mozzarella and Muenster cheese, dough made fresh daily in the stores and sauce made from fresh-packed, vine-ripened California crushed tomatoes.An exceptionally high growth company with more than 57 years of experience in the nearly $135 billion worldwide pizza industry, Little Caesars is continually looking for franchisee candidates to join our team in markets around the world. In addition to providing the opportunity for entrepreneurial independence in a franchise system, Little Caesars offers strong brand awareness with one of the most recognized and appealing characters in the country, Little Caesar. Offering great pizza, wings, crazy bread and more. When you're HUNGRY HUNGRY head to Little Caesar's for a PIZZA PIZZA!
---
Little Caesars Pizza Shawano Items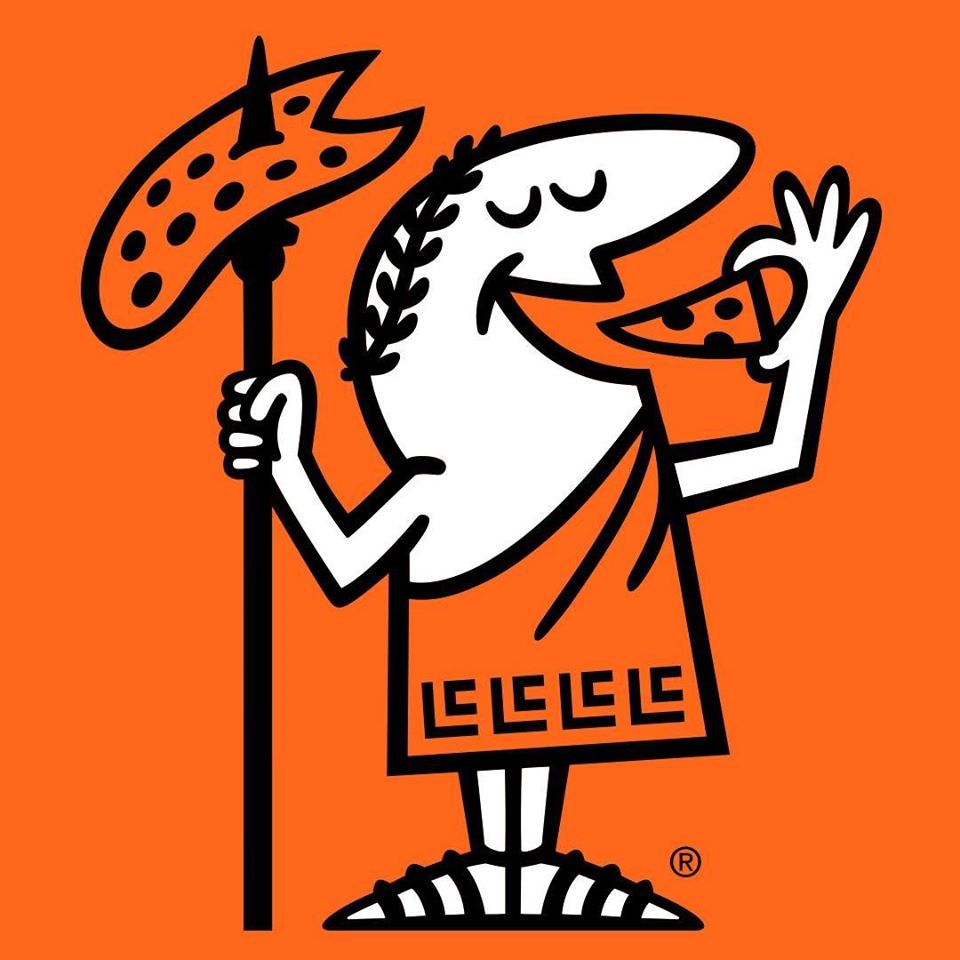 Retail Value: $10.00
Your Price: $7.00
Temporarily Out of Stock