Bob & Geri's Black Otter Supper Club
503 S. Nash Street
Hortonville, WI 54944
http://www.theblackottersupperclub.com/
(920) 779-6975

Facebook Page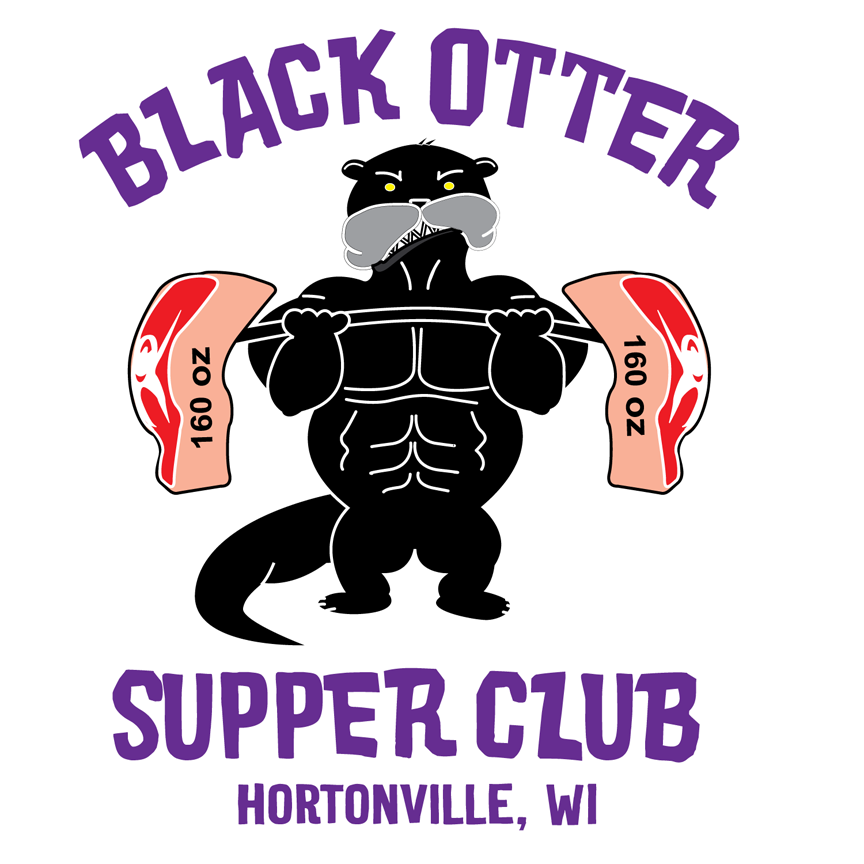 ---
Description
Best of the Valley Post Crescent Reader's Choice Award
Best Supper Club Finalist - 2012 & 2013
Best Prime Rib Winner - 2011, 2012, 2013
Best Prime Rib Finalist - 2009 & 2010
Best Steak Finalist - 2007, 2011, 2012, 2013
The Black Otter Supper Club has been family operated since 1972. We are proud to be the home of the 160 oz. Extreme Cut Prime Rib.
Our family friendly supper club also offers a fine selection of steaks, seafood, pork and chicken...to tempt you, our wonderful soup and salad bar is included with your meal.
We accommodate to our customers as much as possible. Orders are taken by a number system. We don't take reservations, but for groups of 10 or more people, please call ahead, for staffing purposes to better serve you; especially if your group plans on ordering prime rib. Please call at least 24-48 hours in advance.
---
Bob & Geri's Black Otter Supper Club Items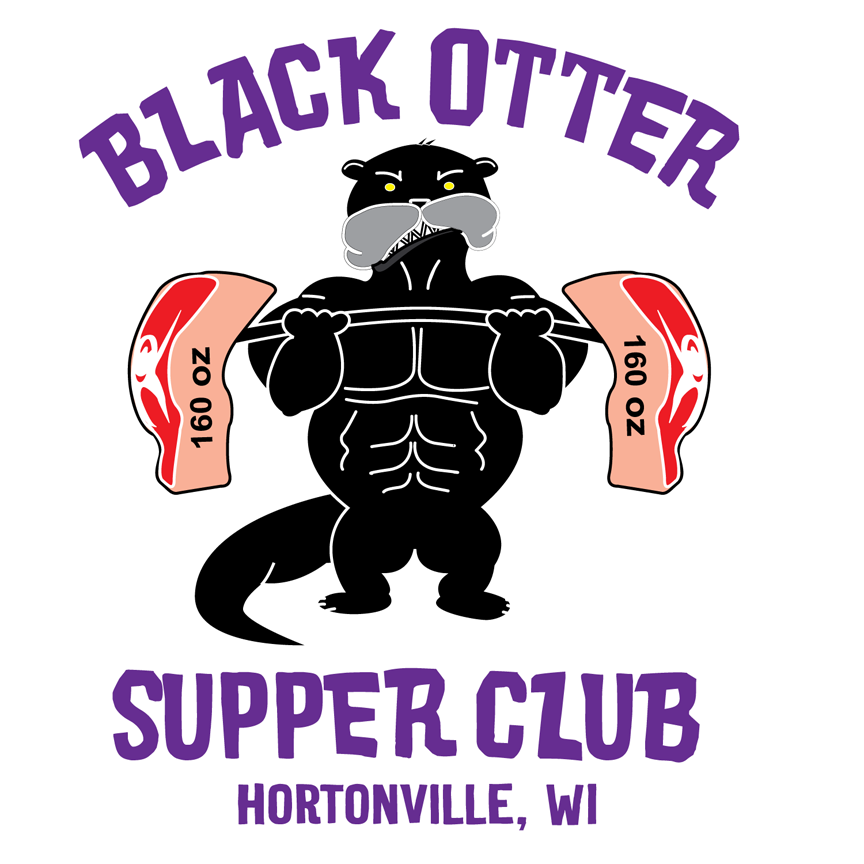 Retail Value: $25.00
Your Price: $22.00
In Stock